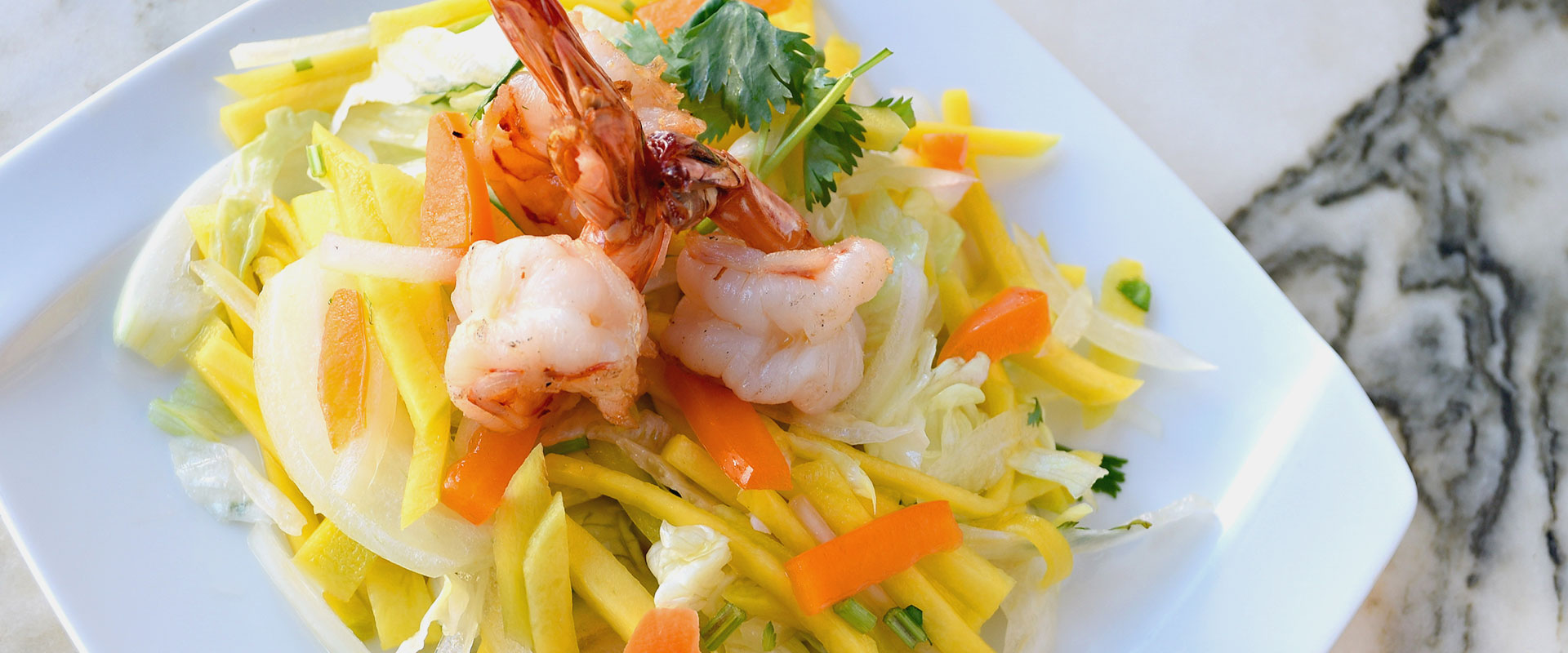 Our new hours : Monday, Tuesday, Wednesday : 4 30pm- 8 45pm. Thursday and Friday: 12pm- 8 45pm. CLOSED SATURDAY AND SUNDAY.

7 years ago, my husband and I had a dream of bringing to people the best and the most elegant and refined Vietnamese Cuisine in the city. So we invested so much money in building LAN Restaurant in refined French architecture that brings ancient manner and authentic old HÀ NỘI's features. Unfortunately we have lost so much money during the pandemic. COVID-19 pandemic and we have worked extremely hard. Restauranteurs like ourselves have had to utilize government support to stay afloat, pivot to new business models, and reduce employee hours to make ends meet so that we could survive at LAN Restaurant. And we were really looking forward to the day we could reopen our indoor dining, and see the faces of our wonderful customers that have been so supportive and behind masks for the last year! However, just when we are prepared and ready for our comeback @ LAN Restaurant, the province's average daily case count continues to tick higher amid the fourth wave of the pandemic. Together with the facts that my kids are all under 12 years of age, and there is growing concern about how the more transmissible Delta variant will spread in schools when they reopen in less than a week. Money is very important to us, but we have to remind ourselves everyday that the virus is still out there and it's still frightening, and I also have keep in mind that Canada still has to prepare for the Covid-19 surge. So, for the well-being of our family, our staffs and our amazing customers, my husband and I have decided we will continue to offer ONLY TAKEOUT and DELIVERY @ LAN RESTAURANT. We will NOT be offering patio and indoor dining until further notice. We will continue with our current operation and do our part @ LAN Restaurant in order to MINIMIZE the risks and maintain a SAFE environment for all of us. From the very beginning of the Covid 19- pandemic (March 15th 2020), my first priority has ALWAYS been the HEALTH SAFETY of our little family, our staffs, our wonderful customers, so I think this is still the BEST decision for us at this time. And because our kids have been registered for virtual learnings again this year, so in order to spend more quality time with our little kids on the weekend, we've decided to open @ LAN Restaurant with our new business hours (Starting this Saturday Sept 4th): Monday, Tuesday, Wednesday from 4:30pm-8:45pm, and Thursday and Friday from 12pm- 2:30pm (lunch time) and from 4:30pm to 8:45pm (dinner time), and closed on Saturday and Sunday so we could spend the weekend with our little kids. In the end, money is very important, but Work- Life Balance is always my priority.
It was very very hard for my husband and I to make our decisions. With our decisions, my husband and I fear unknown outcomes, or fear negative outcomes that we project might happen @ LAN. But to make the important decisions for us, we have to take the fear out. We discovered that our heart would always tell us what we really needed. There was always one clear answer from the heart about what was right for us. We have learned to trust that this response from our heart tells us what is best for our overall, integral being, for our physical health, our mental health, our family relationships, our social relationships, and the unfolding of our life purpose.
For us, LAN Restaurant IS STILL THE BUSINESS I LOVE THE MOST, and IT IS THE BUSINESS THAT MY HUSBAND AND I DON'T WANT TO GIVE UP. In this most difficult time of the pandemic, and after many of our struggles to stay safe and protect others, we truly hope to receive your continued love and support for our TAKEOUT-DELIVERY ONLY, to give us strength and encouragement to continue pursuing our passion and dream at LAN Restaurant. Because without your love and support, my dream, my passion wouldn't be possible anymore!
Thank you for reading my post! Please take care and stay well !
-LAN-